Tag Archives:
Simos Kouskounis
Guitar Piano Sax

A playlist by Radio Wavemusic Hellas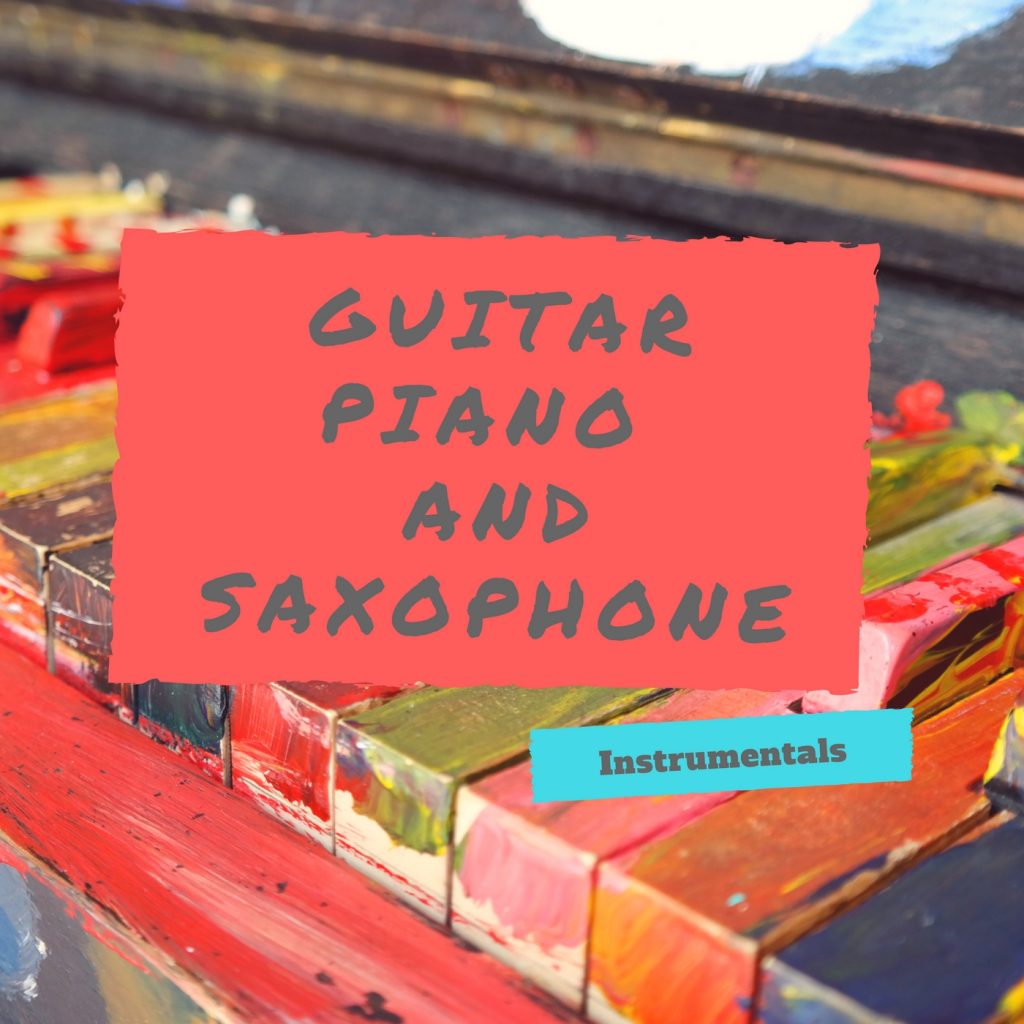 Piano Bar Christine's : Christina Assimakopoulou plays Simon Kouskounis


Music by Simon Kouskounis
Recorded and mixed at WaveMusic Studios Athens Greece
Production © 2017 WaveMusic Hellas
Christina Assimakopoulou is a high level piano player and teacher from Greece .
She started her passion with music at the age of 10 .
Since then she has managed to get a degree at Athens National Conservatory .
Inspired by classic and modern Greek composers she is now working as a classic and modern piano teacher and she has worked alongside in many conservatories.
She has also been the organizer for many events and musicals .
Iridanos Part II
Instrumental
Music and Arrangement by
Simon Kouskounis
Single : Iridanos Suite © 2017 WaveMusic Hellas
Recorded and Mixed at Room-S Recording Studios Athens by
Simon Kouskounis
Shots presented in the film are used of
Greek National Tourism Organization
department of video archives.


Simon Kouskounis & Friends
Whisper Not : Nikos Koulouris Plays Simon Kouskounis
Music & Arrangement by Simon Kouskounis
Solist Nikos Koulouris
11 Istrumentals | Total Time 57 mins
Recorded and mixed at WaveMusic Studios Athens Greece
New Production © WaveMusic Hellas 2017
Download from CD Baby !

Find us on Spotify

Καλογρέζα | Kalogreza
Music & Arrangement by Simon Kouskounis
Recorded and mixed at Room-S Recording Studios Athens
Production WaveMusic Hellas © 2017
Love Moments II  |  WM 169-2 Compilation
Δέκα χρόνια μετά από την Κυκλοφορία του πρώτου Love Moments έρχεται το δεύτερο album με 20 ορχηστρικές συνθέσεις που υπογράφει ο Σίμος Κουσκούνης!
Η ενορχήστρωση, ηχογράφηση, ηχοληψία και παραγωγή έγιναν στο studio της WaveMusic
Θα το βρείτε στο ηλεκτρονικό κατάστημα της εταιρείας
http://wavemusic.gr/wp/index.php/ms_collection/wm-169-2-compilation-love-moments-ii/